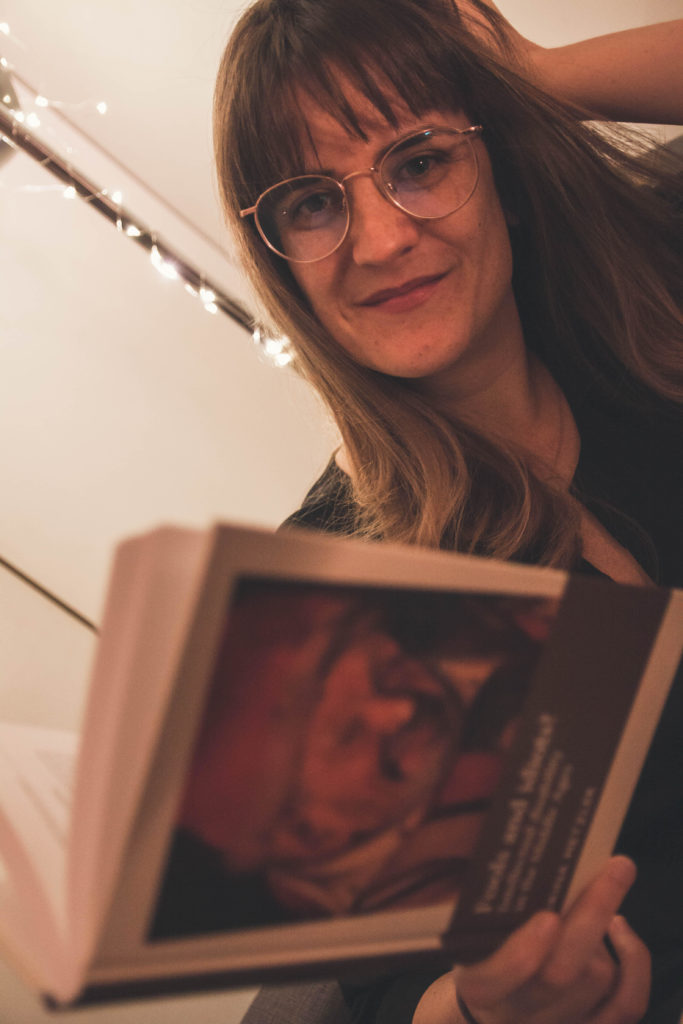 Ninon Dubourg is a doctor in Medieval History of the University of Paris (supervision: Didier Lett). Entitled "'Ad obsequium divinum inhabilem' The Recognition of the disabled person's condition by the Papal Chancery (12th-14th century)", her dissertation seeks to question the integration of disabled persons into the clergy and the secular society, but also the utility that the Church withdraws from going against the laws it has enacted. Documents from Vatican Archives' petition and letter registers, between norms and practices, allow researchers to see how the disabled person, whether cleric or secular, relies on the institution of which she is part to frame her life – and, conversely, to capture the gaze of the institution on these people. She is a foreign associate member of the research network Homo Debilis at the Bremen University and a member of the Research Group Handicap et sociétés of the Réseau Jeunes chercheurs Santé et Sociétés at the EHESS. She is in charge of the research blog History of Disease, Disability & Medicine in Medieval Europe and the Co-organisator of the monthly seminar "Construire une histoire du handicap et de la surdité au travers des siècles" (Building a history of disability and deafness through the centuries) with Gildas Brégain (Rennes, CNRS) (2021-2022).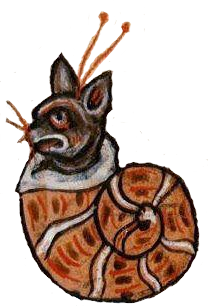 Ninon Dubourg est docteure en histoire médiévale de l'Université de Paris (direction : Didier Lett). Intitulé « 'Ad obsequium divinum inhabilem' La reconnaissance de la condition de personne infirme par la chancellerie pontificale (xiie – xive siècle) », le travail de thèse cherche à questionner l'intégration de personnes infirmes dans le clergé et dans la société laïque, mais également l'utilité que retire l'Église à aller contre les lois qu'elle a elle-même édictée. Les sources issues des registres de suppliques et de lettres des Archives du Vatican, entre normes et pratiques, permettent aux chercheurs de voir comment la personne handicapée, clerc ou laïque, compte sur l'institution dont elle fait partie pour encadrer sa vie – et inversement, de capter le regard que pose l'institution sur ces personnes.
Elle est également membre associée au réseau de recherche Homo Debilis de l'Université de Brême (Allemagne) et membre du Groupe de Travail Handicap(s) et sociétés du réseau Jeunes chercheurs Handicap(s) et Sociétés – EHESS, Paris. Elle est également gestionnaire du carnet de recherche hypothèse sur L'histoire du handicap, des maladies et de la médecine dans l'Europe médiévale. Son carnet souhaite promouvoir ce champ de recherche en France et en Europe et propose de veiller à partager les nouveautés éditoriales, les futures rencontres (conférences, colloque, journées d'études, tables rondes), mais aussi de relayer les appels à communication ou à contribution du handicap dans les sociétés pré-modernes, en se focalisant particulièrement sur l'époque médiévale. Elle est également la co-organisatrice du séminaire mensuel "Construire une histoire du handicap et de la surdité au travers des siècles" avec Gildas Brégain (Rennes, CNRS) (2021-2022).